Rocky Mountain Neurobehavioral Health
comprehensive evaluation • compassionate treatment • coordinated care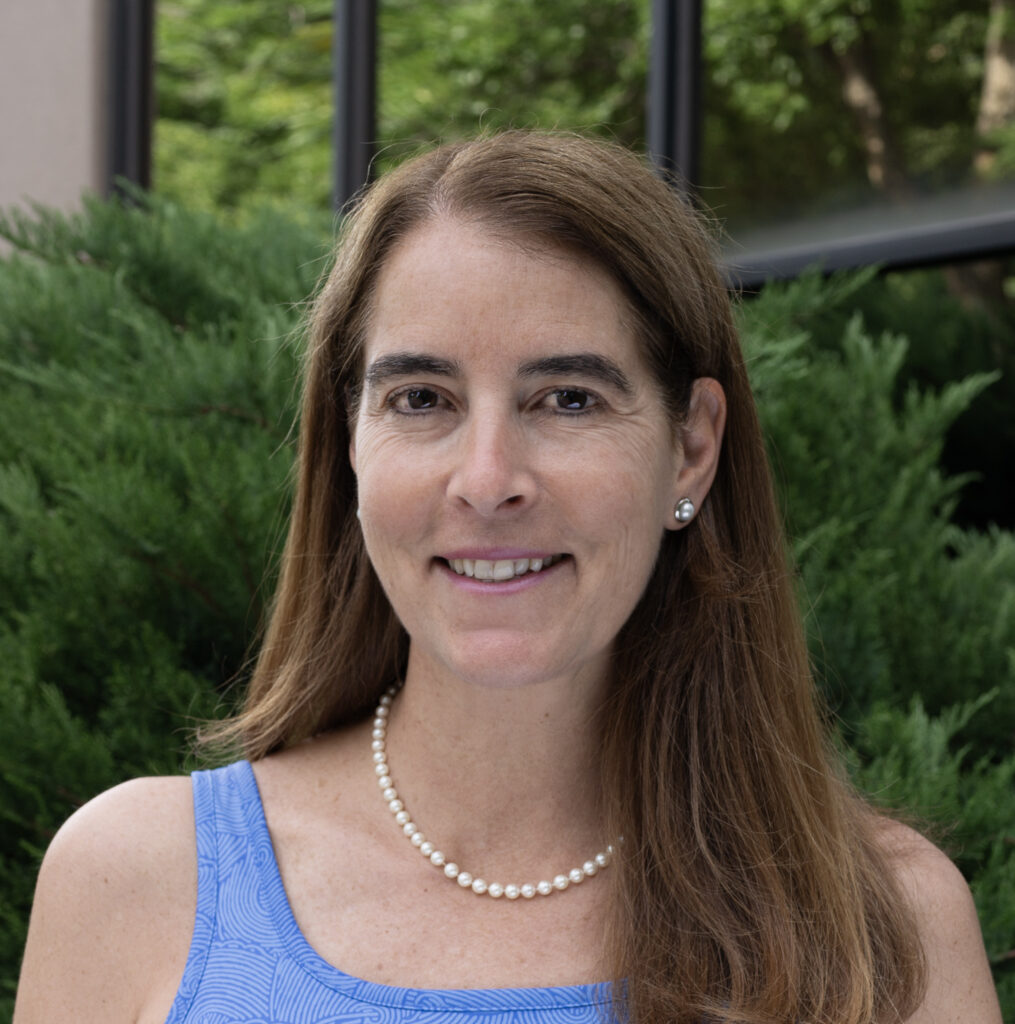 Cori Stepek, PhD
Your Mental Health is Everything ~ Prioritize it. Make the time like your life depends on it - because it does." -Mel Robbins
My decision to become a psychologist crystallized after taking a course in general psychology as an undergraduate in college. I have always been interested in how biology, psychology, behavior, and social factors are linked together to influence health and wellness.
I am a licensed psychologist with an extensive background in evaluating and treating children, adolescents, and families. I also have a school psychology licensure as well as an educational administrative license. In addition to working within family systems, I also enjoy working with individual adults, couples, and co-parents. I have over 20 years of extensive experience working in clinical settings as well as within the public schools. Therapeutically, I tend to embrace a cognitive-behavioral approach, although I consider myself more integrative, also drawing from orientations such as humanistic/existential and psychodynamic.
My experience includes working with Neurodevelopmental Disorders (including Autism Spectrum Disorder, Attention-Deficit/Hyperactivity Disorder, and Intellectual Disabilities); Anxiety Disorders (including Selective Mutism, Social Anxiety Disorder, Panic Disorder, and Generalized Anxiety Disorder); Depression and Mood Disorders; Disruptive, Impulse-Control, and Conduct Disorders; and Learning Disabilities. My goal in treatment is to help equip you with the tools to understand and manage the thoughts, feelings and behavior that are preventing you from leading a happy, successful life. My focus is on the whole person, and I will work collaboratively with you to ensure success at home, school/work, and in the community.
I was born and raised in Park City, Utah and moved to Fort Collins in 1989 to attend Colorado State University. I fell in love with Fort Collins and am thankful to live in this community and raise my family. I am blessed with an amazing husband and four wonderful boys. I love to travel, ski, hike, bike, play tennis, and spend time outdoors. I look forward to working with you.