comprehensive evaluation • compassionate treatment • coordinated care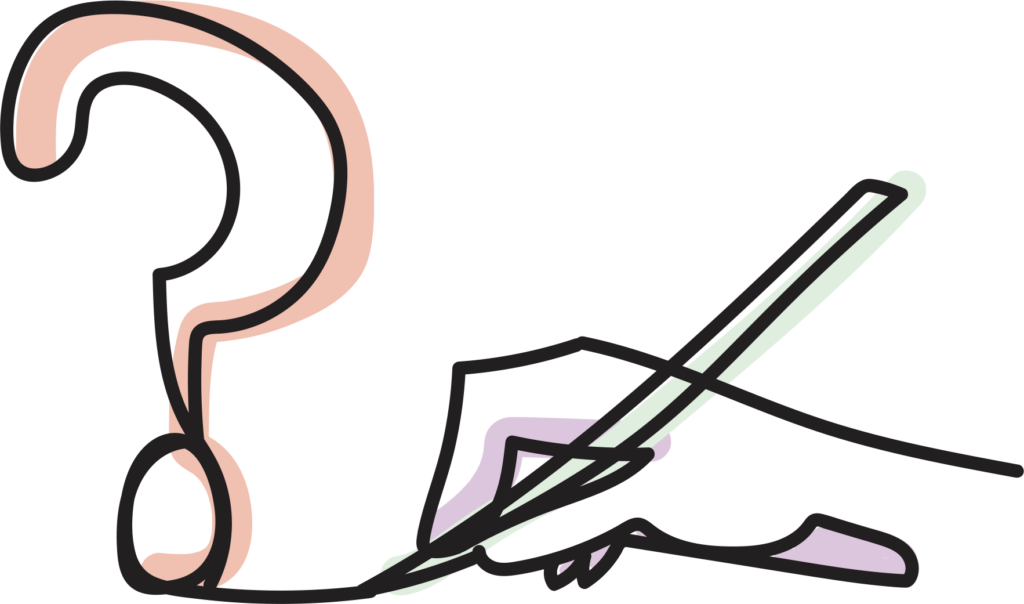 It's natural to have questions when seeking support and guidance. We want you to feel comfortable and empowered in your journey and well-being.
To help address some common queries, we have compiled a list of frequently asked questions that may provide valuable insights. However, we recognize that each individual's circumstances are unique, and there may be questions specific to your situation. We encourage you to reach out to us directly with any additional inquiries or concerns you may have. Our compassionate team is here to listen, provide clarity, and assist you on your path to personal growth and resilience
Psychotherapy is a personalized and active process that varies based on the psychologist or provider, client, and specific concerns being addressed. It requires effort and engagement from you during the sessions and in your personal life.
During the intake, you'll meet your provider and share information about your background and concerns. At this stage, they'll develop a personalized treatment plan based on what you need.
Our therapy techniques may include dialogue (talk therapy), emotional exploration, interpersonal feedback, projective work, awareness-building, and physical exercises such as relaxation training. Our in-home behavioral intervention may include working with the client and parent(s)/caregiver(s) to teach behavioral strategies to best support the needs of the client.
Additionally, your provider may suggest consultations with other healthcare providers or recommend alternative approaches to complement treatment, such as group therapy or psychiatric consultation. You have the right to refuse any suggestions without facing consequences.
The duration of treatment is difficult to predict, varying from a few sessions to several months or years. You have the right to ask questions, discuss therapeutic approaches, and request alternative interventions. Your provider is open to considering your suggestions and can provide referrals if you decide they are not the right fit. You are free to leave therapy at any time.
We provide comprehensive assessment and evaluation across the lifespan to
improve your understanding of your functioning in multiple areas of life. We can help identify the etiology of your concerns and make recommendations for how best to address those concerns.
The goal of an evaluation is to gather relevant information and standardized test data to understand the relationship between the brain and behavior. This process includes a clinical interview, record review, testing sessions, validity measures, feedback session, and a comprehensive written report detailing the assessment's results and recommendations. Assessments may be conducted by licensed psychologists, neuropsychologists, postdoctoral residents, doctoral interns, or psychometrists under licensed psychologist supervision. No third parties, including parents or non-clinician
observers, are allowed in the testing room.
Evaluation often involves a variety of tasks, brain games, reading/writing tasks, clinical interviews, questionnaires, and interactions administered by a clinician and/or psychometrist. They can be time-intensive, as they are designed to cover a range of psychological processes and other areas of functioning. Our staff is trained in providing assessments in the areas of cognitive function, memory, executive function, personality, processing skills, focus and attention, autism, and learning difficulties. For children and adolescents seeking educational-related services, we can also perform Functional Behavior Assessments or Observations in-home or in-school. Our staff has extensive experience working within the educational system. We tailor each evaluation to address the specific areas of concern for each individual client.
The testing day itself can look quite different, depending on what we are assessing for, but is typically a multi-hour process.  Following the intake, your provider will explain what your customized testing plan will include, and how to prepare.
During a feedback session, we'll discuss the results of the testing. During this session, we'll talk about any potential diagnoses, therapeutic recommendations, and potential treatment plans.
Currently, we accept insurance through Poudre School District. You must contact Employee Assistance Services (EAS) to request a referral to us. We also accept payment through HSA plans. If you have private insurance, we will provide you with a Superbill that may be submitted to your insurance company for possible reimbursement.
We strongly advise that you contact your insurance company to determine if they will reimburse at their out-of-network rate prior to scheduling your first appointment with us.
Rocky Mountain Neurobehavioral Health is not currently a Medicaid Provider. If you have Medicaid, you must work with a Medicaid Provider. We recommend consulting with your primary care physician for a referral to a Medicaid Provider or contacting SummitStone Health Partners at: 970-494-4200.
Our rates range from $120-$160 per 50-minute session. Our rates for evaluations vary based on the specific assessments that will be conducted as part of the evaluation. We offer a free consultation to discuss evaluations on an individual basis.