Rocky Mountain Neurobehavioral Health
comprehensive evaluation • compassionate treatment • coordinated care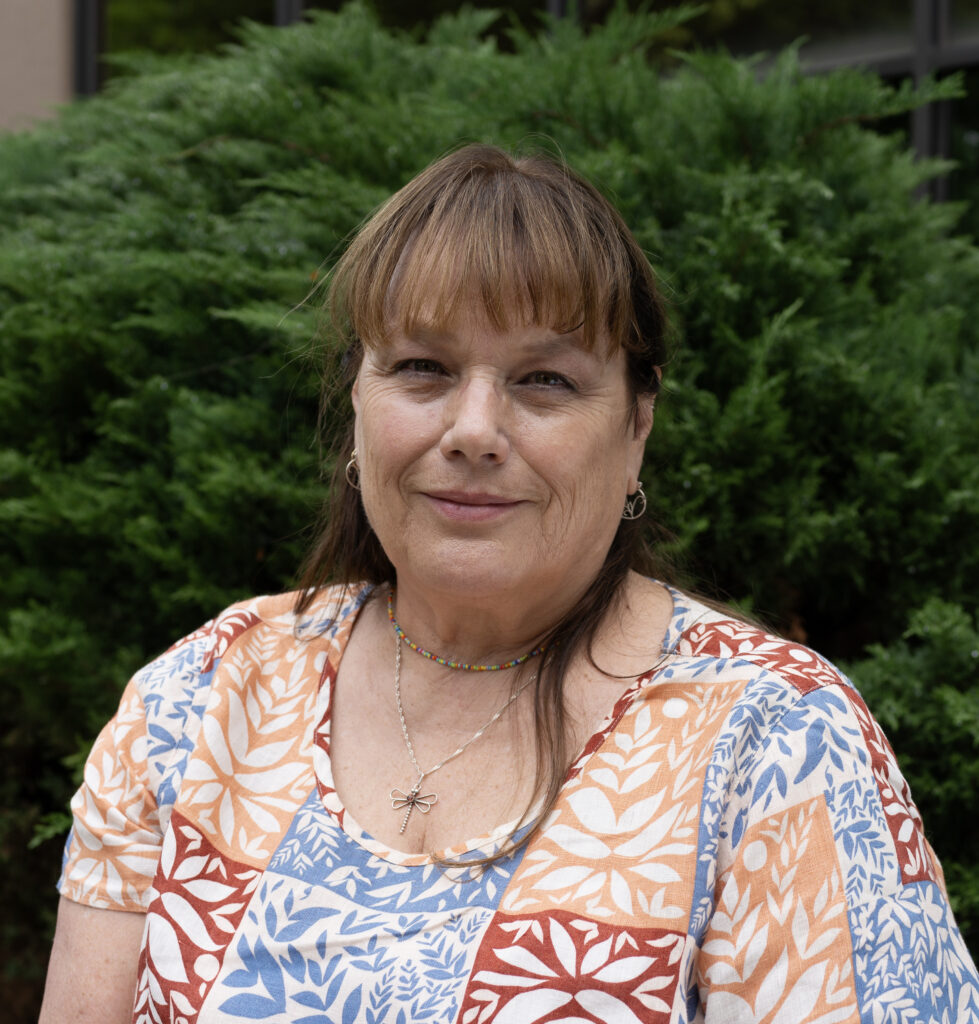 Sandy Rasmussen, PhD, SLP
Hello!
I have always been fascinated by language and the power that words can have, spoken and written. This fascination led me to a very full-filling career as a Speech-Language Pathologist for the past 23 years. I find such joy in working with individuals with communication disorders as I help them discover their own power through the development of their speech and language skills. I am a bilingual English-Spanish licensed Speech-Language Pathologist (M.A. CCC-SLP) and have experience working with a range of ages, from three-year-olds up to high school aged students, as well as some experience working with adults in a medical setting. I specialize in the evaluation and identification as well as the remediation of speech and language disorders in English speakers as well as in Multilingual learners.
I have 13 years of experience working as a school based SLP and eight years' experience in the Poudre School District as a team lead that supports special education teams in working with culturally and linguistically diverse students. This includes determining the appropriateness of referrals of Multilingual learners for special education evaluations as well as during the evaluation process and supporting the synthesis of a collected body of evidence in order to provide non-discriminatory identification of a learning disability that is not primarily due to cultural and language differences. Additionally, I create and provide professional development opportunities targeted to build knowledge of district staff in how
to best support Multilingual learners and their families. Through this work I have spent the past 23 years as a passionate advocate for improved opportunities and outcomes for culturally and linguistically diverse individuals.
My educational background includes two master's degrees: one in Communication Disorders and the other in Educational Equity and Cultural Diversity. I also completed my doctorate in Special Education in 2021 with my dissertation focusing on the family engagement of culturally and linguistically diverse families.
I am originally from New Mexico and have a multicultural background. I love spending time with my family, friends, and pets, and I enjoy traveling and exploring, live music, reading, improving my pottery skills, and spending time outside.