Rocky Mountain Neurobehavioral Health
comprehensive evaluation • compassionate treatment • coordinated care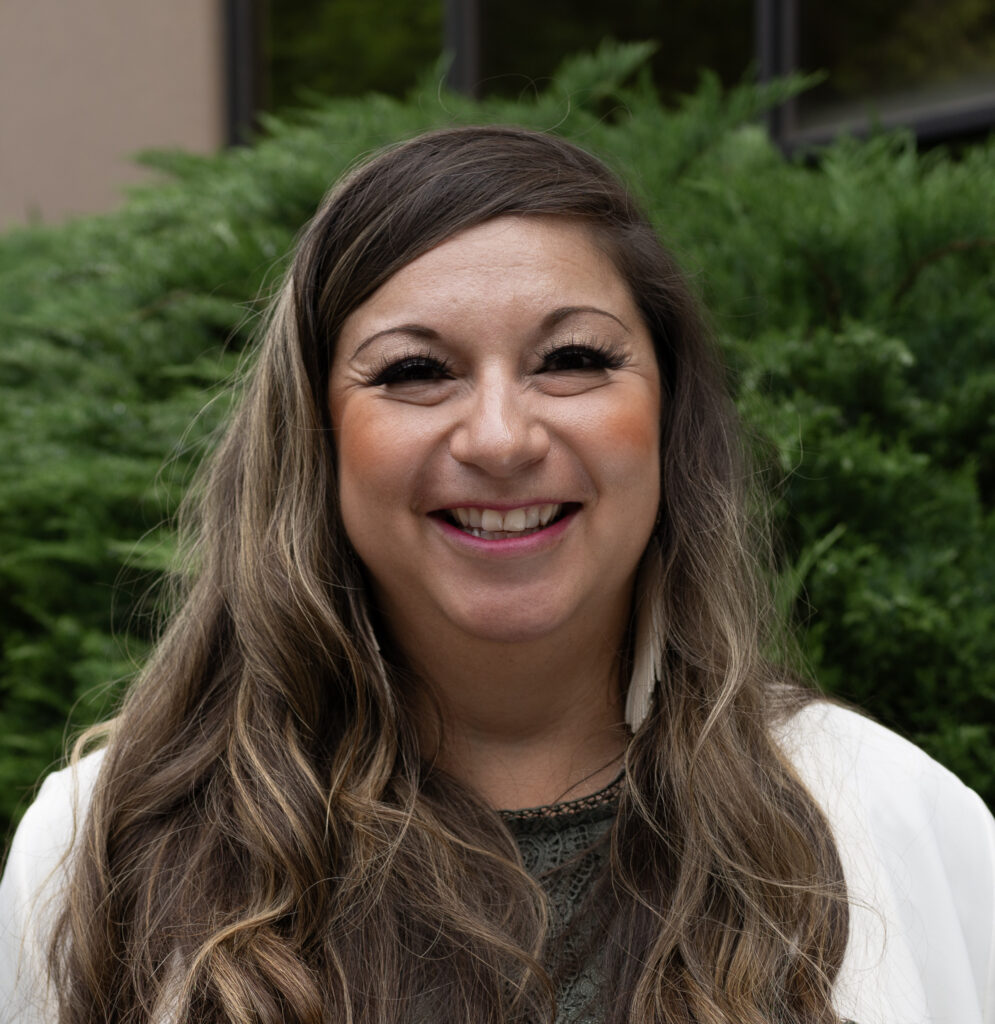 Every child has a different learning style and pace. Each child is unique, not only capable of learning, but also capable of succeeding."- Robert John Meehan
I believe every child can learn and succeed at high levels given the right tools, accommodations and through data driven instruction!
I have a passion and drive to find and highlight each child's individual strengths in learning. I utilize those strengths in tandem with researched based strategies to uniquely meet the needs of the children I serve in areas where learning may be difficult.
I received my Bachelor of Arts in Interdisciplinary Studies in Elementary Education with a specialized endorsement in Linguistically Diverse Education from the University of Northern Colorado in 2005. I hold a Master of Science in Education with a concentration of Teaching Students with Special Needs from Kaplan University in 2011. My educational journey has led me on a rich and varied path serving students along the continuum of general education and special education services PreK-age 21. I began my career as a primary and then intermediate general education teacher. Following that, I had the amazing opportunity to serve students with disabilities by providing support through both accommodations and data driven specialized instruction as a special education teacher. That led me to becoming a Special Education Literacy Coach mentoring teachers working with students with disabilities while creating individual literacy plans for students based on their strengths, interests, and individualized data. From there, my educational career provided me the opportunity to provide professional development in the areas of dyslexia, learning disabilities, structured literacy, the science of reading, literacy for students who are linguistically and culturally diverse, systematic phonics and phonemic awareness instruction, analyzing  a body of data to create individualized and research based educational plans for students, reading comprehension, oral language as the foundation to literacy, and bilingual education through structured literacy. I am a local LETRS (Language Essentials for Teachers of Reading and Spelling) trainer and train in how language is the foundation for literacy.
I have spent my educational career advocating for students who need additional support. It has become my "why." It hits close to home for me, as I am sure it might for you. You are not alone. I look forward to partnering with you in this educational journey in helping your child succeed!