Rocky Mountain Neurobehavioral Health
comprehensive evaluation • compassionate treatment • coordinated care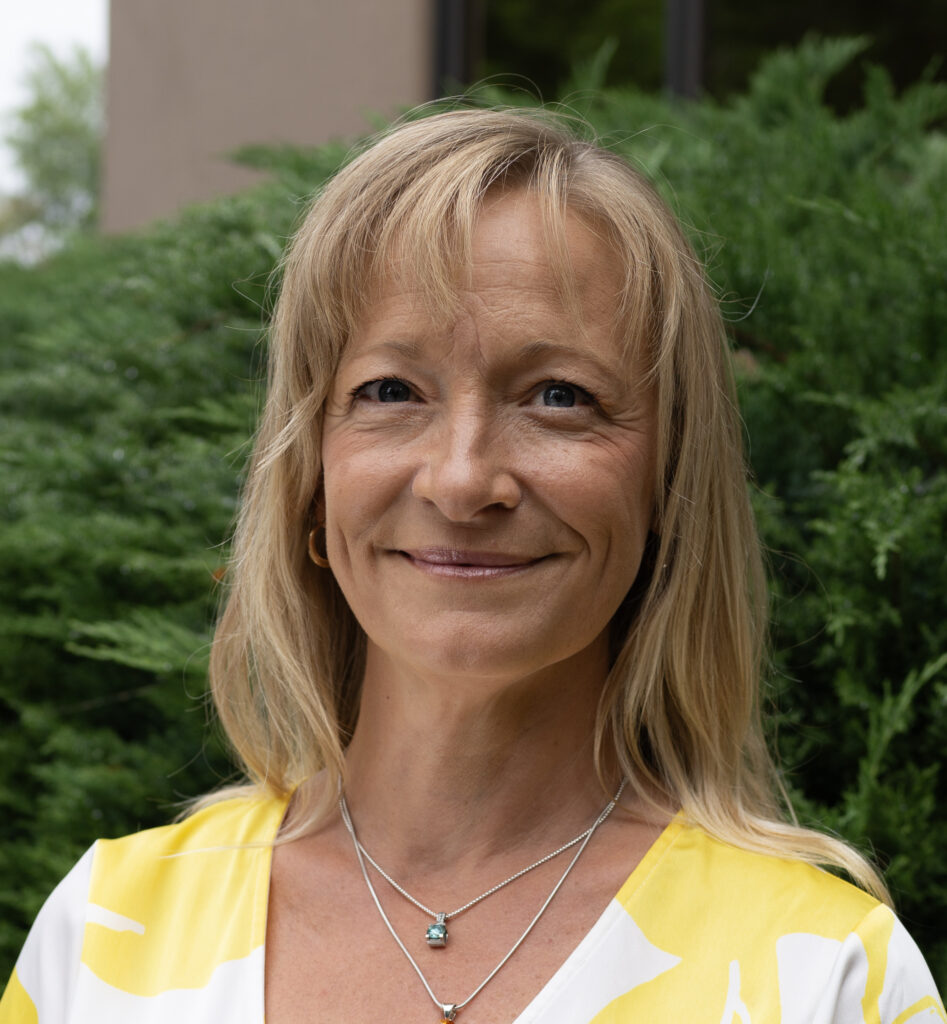 Toni Thomas, MA
Working with individuals in the field of psychology is a calling more than a job for me. I don't recall a time when I ever considered doing anything else. My passion for working as a psychologist has only grown over time and heightened my desire to learn more in hopes of having a positive impact on more people.
I am currently a graduate student working on my PhD in School Psychology at the University of Northern Colorado. I have a master's degree in mental health and substance abuse counseling, as well as course work in Applied Behavior Analysis. I have worked in both public and private/alternative school settings providing counseling, behavior consultation, and behavior interventions. I have also worked with adults in community mental health settings, providing individual and group, mental health, and substance abuse counseling. I tend to work from a cognitive-behavioral approach, while believing that real change and growth occurs through strong relationship and rapport. I incorporate psychoeducation whenever the opportunity presents itself, as I believe that knowledge is power, and I enjoy providing information so that people feel empowered and capable of improving their lives.
I moved to Colorado from northern Vermont in 2018. I received my Bachelor's degree in psychology from the University of Vermont, my Master's degree in mental health and substance abuse counseling from Johnson State College, and completed a course sequence in Applied Behavior Analysis through Florida Institute of Technology. I spent my time there working in schools and raising my two children.
My experiences include working with individuals who experience symptoms of anxiety and depression, ADHD, autism, trauma, learning disabilities, and substance use. I am excited for the opportunity to work with you.